Conversion of Barn to Residential Dwelling in Norfolk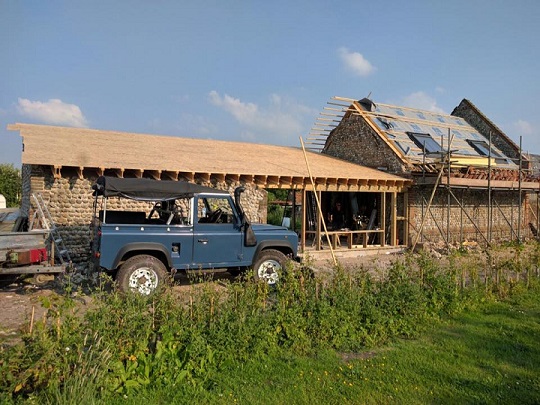 A purchase and Development loan was arranged by Development Money for the purchase of 2 barns on one title. One with planning permission and the other without.
After shopping various lenders we found a lender willing to support our client's 1st development by assisting with the purchase of the site, releasing 100% Development Finance in stage payments in accordance to what the client requires (£), when it is required, and what the funds are to be used for.
The development of the old barns, sympathetically made new, will ultimately be retained by our client as investments on a Buy to Let product or used for Holiday Rentals. The barns form part of a rural cluster development comprised of cottages, and a series of other barns and outbuildings which have already been converted to residential use.