Residential Housing Development in Great Yarmouth, Norfolk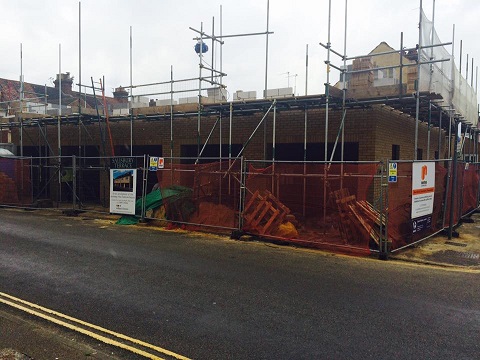 Our clients, experienced developers had already bought the site, a former Public House in Norfolk and had made a start with demolishing the site before Development Money got involved.
The planning permission allowed the title a build of 5 x 3 bedroom terraces that comprised of 3 bedrooms, 1.5 bathrooms (including cloakroom), 1 reception, and a car port.
Development Money were able to secure our clients the Development Finance they required and swiftly, to allow the construction team to continue on site.
A term of 12 months was requested to complete the build and sell the units as their exit. A quality build, conservatively priced and sold by local agents saw the clients exit early at month 9!